On Friday night, Ben, Nick and I went to Sonar to see
The XX
, hosted by
Taxlo
. Mike and Whit met us there too :)
I'm a big fan of The XX and Taxlo always puts on a good party.
Nick & I had a little photoshoot before The XX's set (there's plenty more where these came from):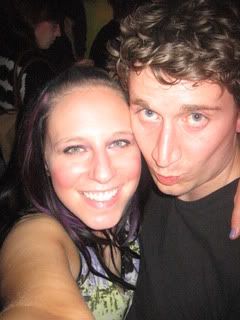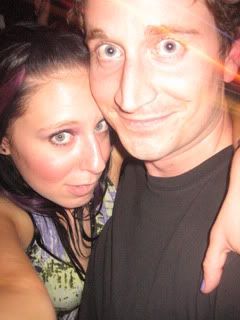 The XX definitely gave good show. Not a ton of improvisation, but with only one album I suppose the material is limited.
I particularly liked the use of varying lights throughout the sets. Color and lighting have so, so much influence on atmosphere. Plus, I just love color.