saturday night, ben & i wen over to Sonar for the Pictureplane + HEALTH show.
i wasn't at all familiar with Pictureplane before this show...but am definitely a fan now. superfun.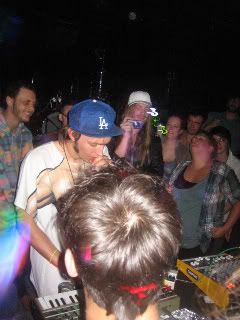 and HEALTH killed it. definitely way more intense & aggressive live (as compared to their record - Get Color) and SO AWESOME. set was way too short!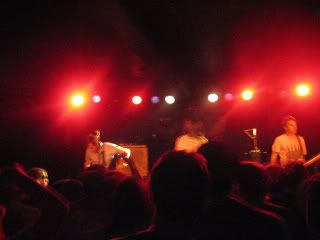 and, i am now completely in love with the lead singer... *sigh*