i love my job.
this week was "armour week," so lots of celebrity visitors!
during the all-company meeting, we had 3 special guests: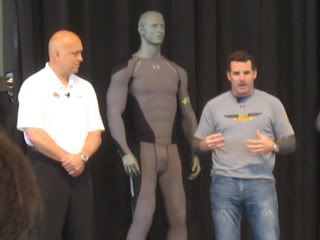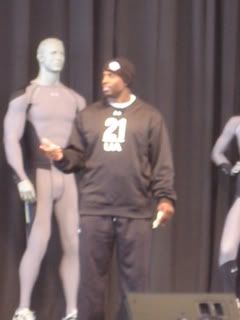 q the kid (defjam records)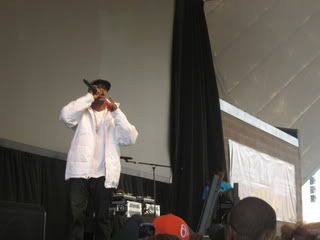 the next day, we had a visit/live interview with lindsey vonn: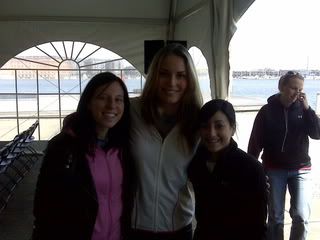 me (i look gross here), lindsey, andrea
the next next day, we had a live interview/autograph session with:
dave trembley (manager of the O's)
jessi stensland (pro tri-athlete/endurance athlete)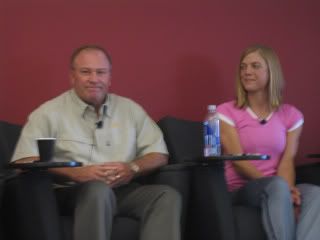 jen hudak (pro half-pipe skier)
chris ray (O's relief pitcher)
aaron smith (steelers)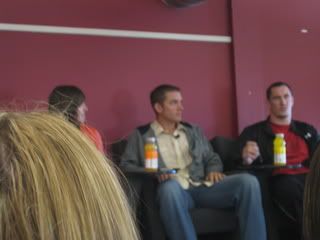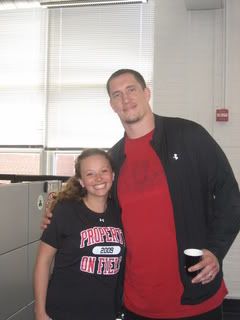 Meghan & Aaron (she's a major steelers fan, check out how excited she is!)
have i mentioned that i love my job?!