i've been pretty obsessed with
O.P.I.
nail polishes recently, with the most random assortment of colors:
Do You Lilac It?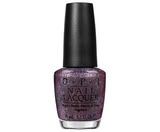 Mad as a Hatter
(from the
Alice in Wonderland Collection
)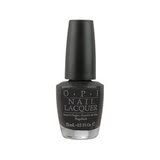 Black Onyx
and occasionally i take it to the next level with
Essie Matte About You
matte topcoat.
and as any beauty queen can tell you, O.P.I. really is the best.
the new
Shrek collection
is way too tempting.
what's your favorite nail color?