Saturday night, we (me, tiff, ben, matt, mike, cory) went down to DC for Tiff's birthday.
We got a cheap hotel room for the night and partied at DC9, where Simon Phoenix, Cullen Stalin, Stereo Faith and LowBeezy (from Philly) were spinning.
It was an awesome night - drinking, dancing, drunk pizza ordering, slumber partying.
And I got some excellent pictures as well: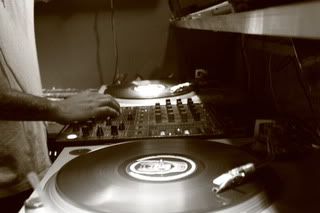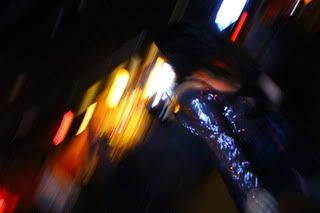 more pictures on
facebook
&
flickr