Friday night Ben & I went to
Rams Head Live!
to see
Stephen Kellogg & the 6ers
and
Toad the Wet Sprocket
.
SK6ers are my absoulte fave, and they were great as always. Unfortunately, they were "supporting" Toad, so they only played for 45 minutes. It was not nearly long enough.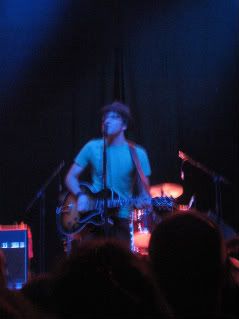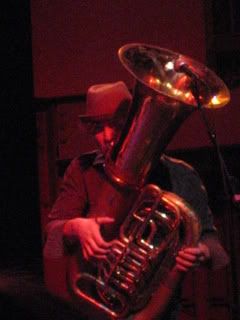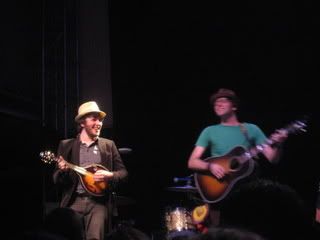 Double unfortunately, I was feeling super-sick while we were waiting for Toad to come on, and we had to go home. I'm still not over it. :(
Saturday night was less unfortunate.
It was Somerfest at the
Lancaster Liederkranz
(German club). So lots of friends, yummy foods & booze.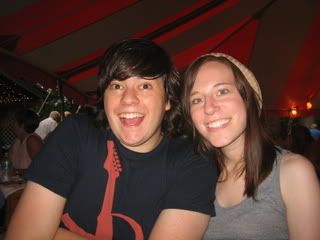 After the 'fest I had my first (very overdue)
Rock Band
session.
I think I've found my true calling as a rockstar.