i completed one of the things on my 24 by 25 list (off to a good start).
Ben and I visited the Baltimore Museum of Art on Saturday - so that counts for item #5, visiting somewhere new in Baltimore, yay
not only does the museum have a decent collection, including some fantastic modern art (my personal fave) - admission is 100% FREE. read: $0.
some highlights:
Andy Warhol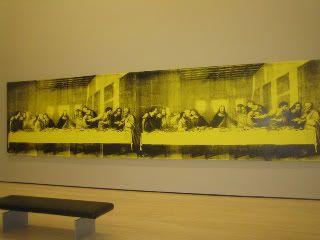 Degas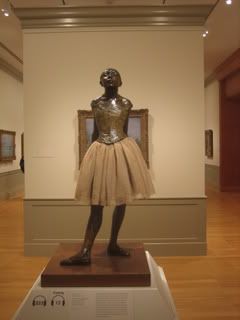 I can't remember who the artist is here, but I absolutely love this image. Any ideas, drop me a line...