I'm still not over the loss of Alexander McQueen.
But he did leave a gorgeous last collection behind.
A few of my favorite looks: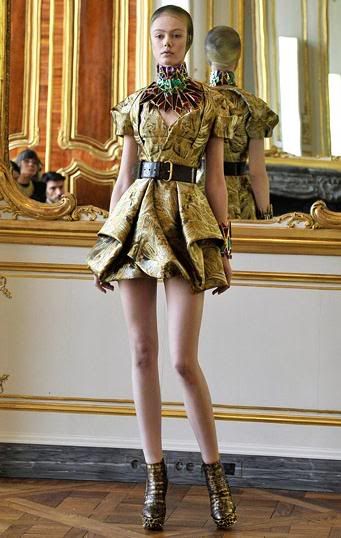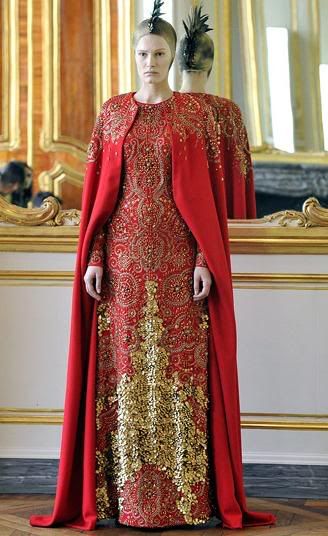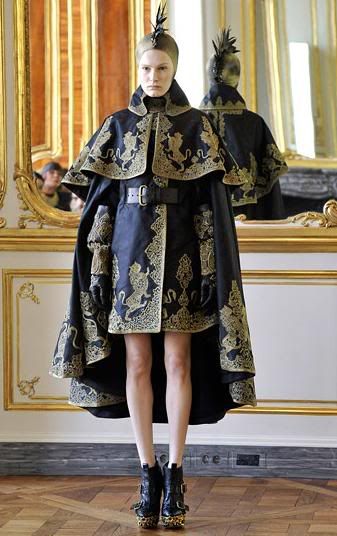 Do you think he knew that he would be leaving this world? And that this collection would be his last testament to those he left behind?
There are no words. I will let the clothes speak for him.
[view the entire collection over at
NYMag
, from whom I stole these pictures]