I almost forgot one of my best
Anniversary Sale
finds!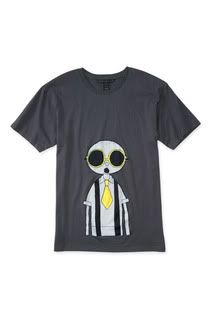 MARC BY MARC JACOBS 'Mr. Marc' Trim Fit Crewneck T-Shirt
Sale $49.90
After Sale: $78.00



mr marc is just adorable, love those suspenders.
unfortunately, the men who shop at
The Rail
in Towson Town Center apparently don't buy Marc by Marc, so i had to order this piece online. really excited for the package to arrive!