THE
NORDSTROM
ANNIVERSARY SALE.
my favorite shopping event of the year.
allow me to explain: this is not your normal, end-of-season sale. it's a "reverse" sale, if you will. new fall merchandise is discounted for the duration of the sale (approximately 2 weeks), and then marked UP once the sale has ended.
so, instead of getting the last season's cast-offs, you are getting next season's merch at lovely discounts.
ben and i went last night (i couldn't possibly wait until sale day #2).
my haul: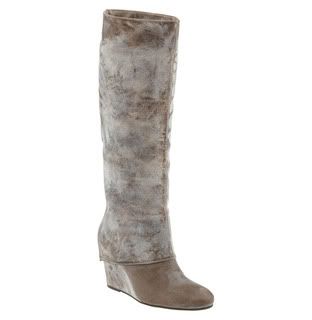 Steven by Steve Madden 'Maryn' Distressed Leather Boot
Sale $179.90
After Sale: $269.95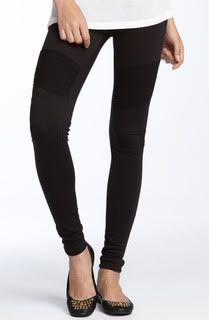 Trouvé Ponte Knit Motorcycle Leggings
Sale $34.90
After Sale: $54.00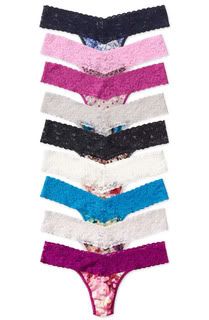 Hanky Panky Low Rise Print Thong (the. best. underwear. ever.)

Sale $12.90
After Sale: $21.00



i think i did pretty well (if i do say so myself)... and kept the spending somewhat in check. i definitely could have done some SERIOUS damage if i wasn't being careful...
there's a
leather jacket
that's haunting me....