I used to work at Nordstrom, and I was hating it by the end of the second summer. Mostly because (1) my crazy schedule made it hard to visit the far-away boyfriend and (2) my manager was a bitch.
But outside of all that, I'm still obsessed with the store. And I'm on the website, a little too often. It's one of my favorite shopping environments both brick-and-mortar and e-tail.
I especially love the
Designer Collections
area. The web experience is just adorable and of course, this is where all the best clothes, shoes & accessories are.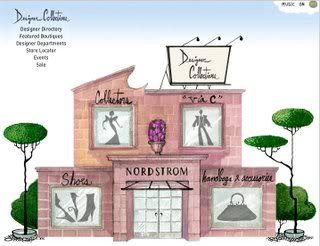 & one of the things that I enjoy the most is the modeling. Since this it the true High Fashion merchandise, they use the most high fashion models.
That means lots of the ANTM hand-on-hips-elbows-forward pose.
Observe: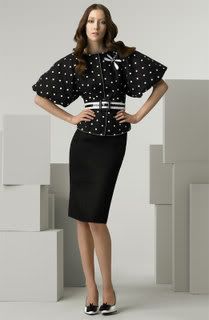 Andrew Gn Linen Pencil Skirt,
$750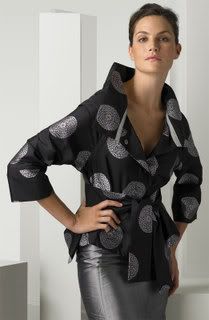 Armani Collezioni 'Sand Dollar Print' Belted Kimono Jacket,
$1675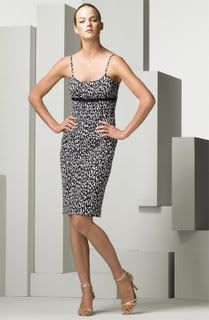 Michael Kors Leopard Print Sheath Dress,
$1295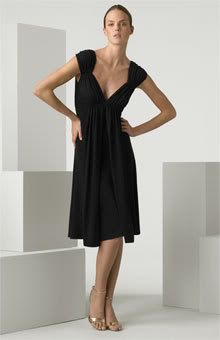 Michael Kors Matte Jersey Dress,
$1195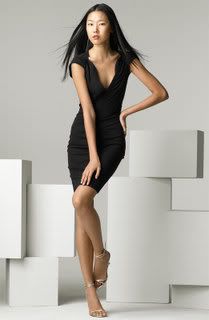 Zac Posen Jersey Dress with Stitch Detail,
$950
I rest my case.
[all images from
nordstrom.com
]