BIG NEWS:
Tiff
and
Tricia
have officially moved to Charm City!
This is GREAT. Pretty much the icing on my Baltimore-life cake.
One of the best things is that Tiff and I can shop at fabric and craft stores together & then take those purchases home for Arts and Crafts evenings. LOVE.
I finally feel some of my creativity coming back! My current craft obsession: hair accessories.
My creations thus far: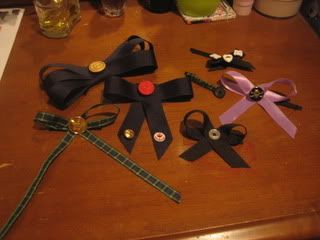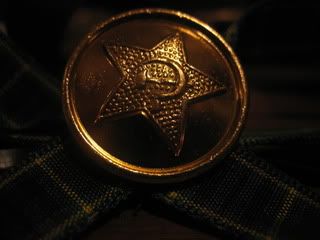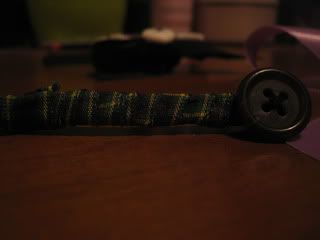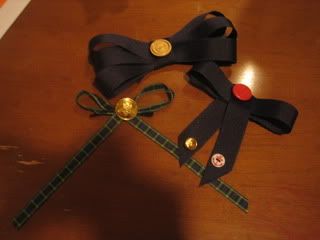 Apparently my preppy side (that I was unaware I had) has been coming out in full-force.
You like? Dislike?
Pretty? Ugly?
Feeling crafty yourself? What have you been crafting lately?