Hilton Head was excellent!
Lots of beach time + lazy reading + pool swimming + eating + family time.
With some fabulous bonuses: a fantastic mani-pedi at
Faces
, Pirate themed mini-golf, massage at the
Westin Heavenly spa
, indulgent shopping splurges at
Porcupine
.
I definitely did not want to leave, especially with an 11 hour drive back on Sunday. But we survived. And its nice to be back home in Charm City.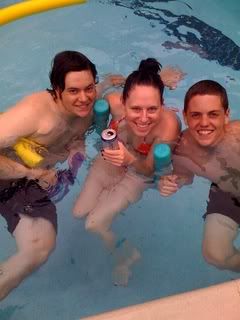 Ben's mom took this on her iPhone... pretty good quality for a cell phone camera, eh?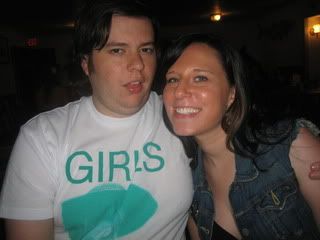 As usual, Ben successfully ruined every picture that I took of him.
Did you go on any vacations this summer?
Semi-Related: do you have any good book recommendations?
I ask because I read two very good books while I was in HHI, and would like to continue that streak ;)