Last night
Tiff
and I went to the very long-awaited
Lady Gaga
Monster Ball concert in DC! Of course it was absolutely incredible - but in my mind, Gaga can do no wrong!
Making Gaga-inspired outfits was very neccessary - when you go Gaga, you go hard. It took a lot of crafting + sewing but we looked FUCKING AWESOME, in my humble opinion.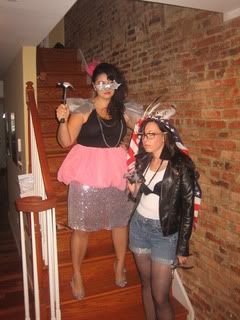 We are SO ferosh.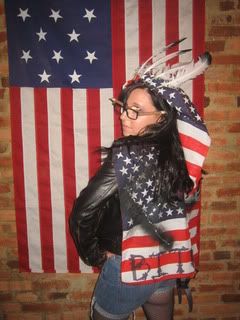 My inspiration: Lady Gaga + Clark Kent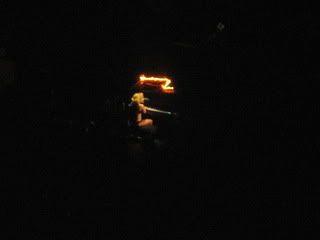 Flaming piano was badass, and Gaga was ROCKING the ballads. Her voice was definitely on point last night.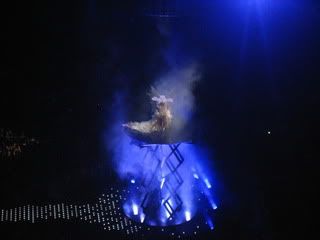 The outfit was incredible. It was motorized, and would GROW throughout the song.
Reminded me a lot of
Hussein Chalayan's Spring 2007
transforming dresses collection