...her shoes do at least.
Remember these, from a
post
way back in November of '07?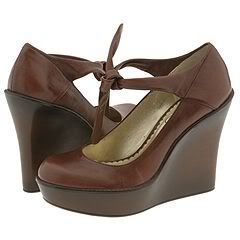 They remain a favorite pair of shoes (despite a lack of any practicality).
So of course I was shocked (SHOCKED!) to see this ad for
H&M
in the latest issue of
Nylon
.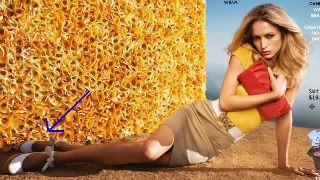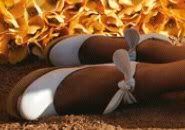 Hey now! Check out the platforms on that model!
I feel so trendy. The H&M shoes are Sp2008, and I got mine around xmas 2006...
Thank you
Jessica Simpson
<3
p.s. from far away, doesn't the H&M model kind of look like
Jenah
from ANTM cycle 09??