This post will be very outdated, but it needs to happen.
I was watching Project Runway today, and Bravo was re-running the Postal Uniform Challenge (
Season 1 Episode 8
).
And it reminded me just how much I fucking hate
Wendy Pepper
.
I mean look at this bitch: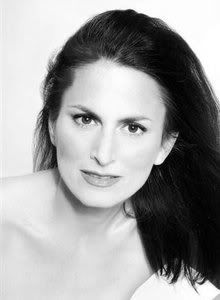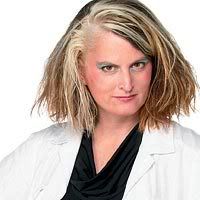 & she's just really annoying.
Look what she wore in the finale episode, where the final 3 designers show their collections at NY Fashion week: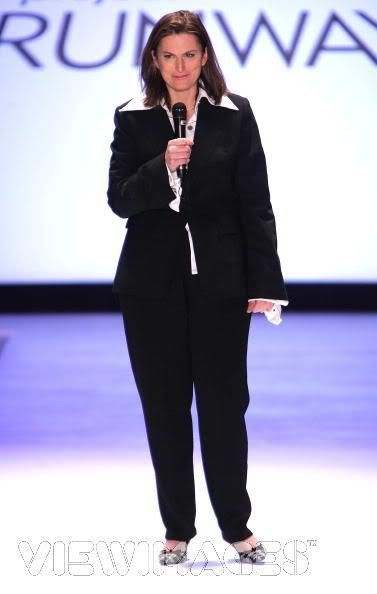 She deserved to loose just off of this!
Although on a sidenote,
Chloe
won in
Season 2
and she wore what looks like a GAP outfit at Bryant Park: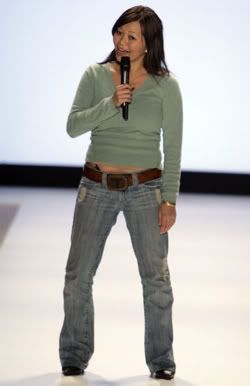 What kills me though, is this: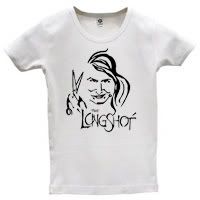 On the
Project Runway website
, they have each designer create a t-shirt design which is then sold through the website as a way for the production company to rip off fans.
Her t-shirt is a picture of herself. And the text ("longshot") is even referring to herself.
Wendy Pepper, go kill yourself. Kthanks.